---
Click on the thumbnail to view a larger image.
---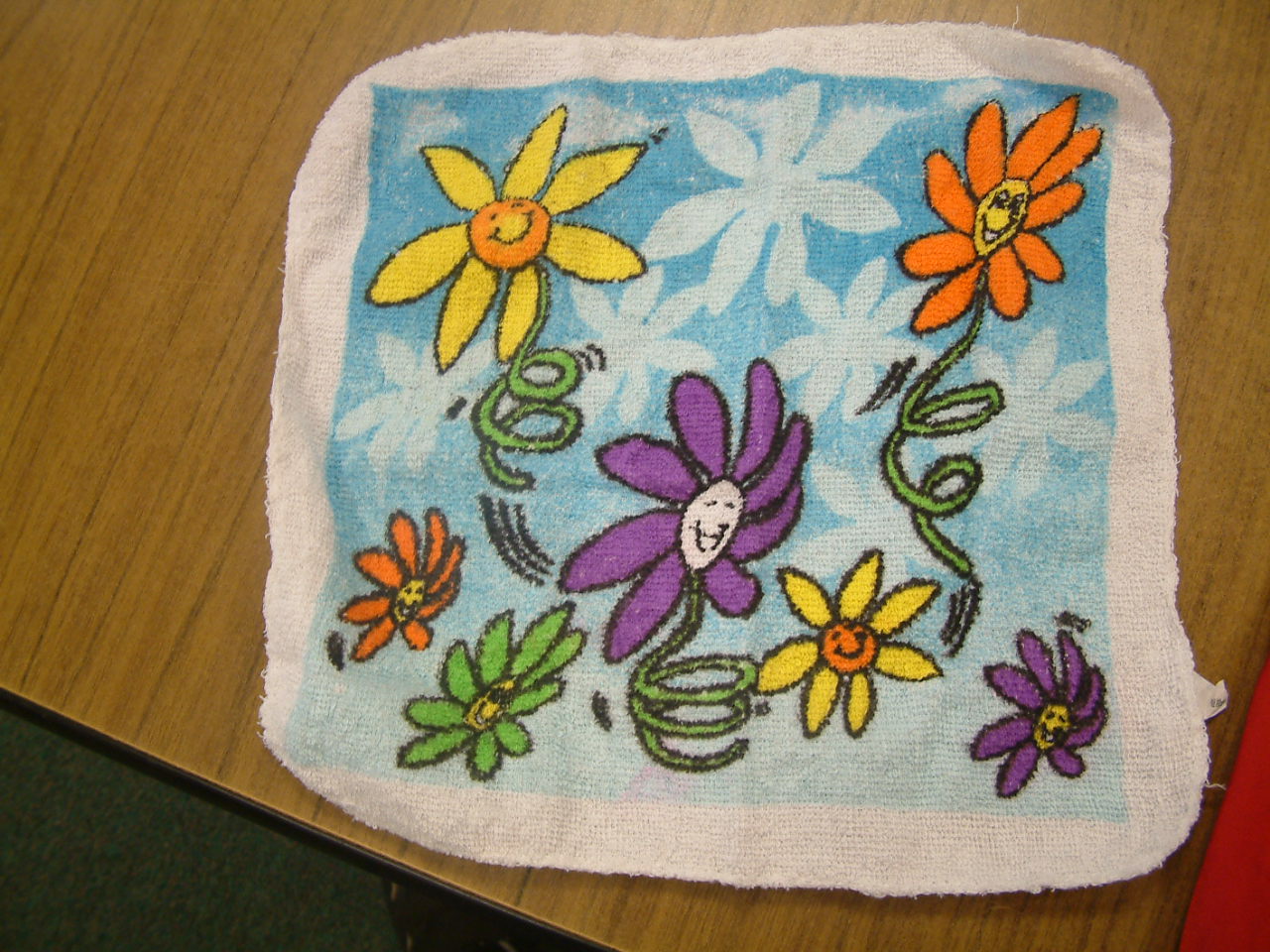 Price $1.50 USD or 1.25 Euro
This is a small towel that is a square foot or 32 cm by 32 cm. It starts as a small flower shape disk that is about 2.5 in by 2.5 in or 7 cm by 7 cm. When this disk absorbs water it then expands into a full sized face cloth.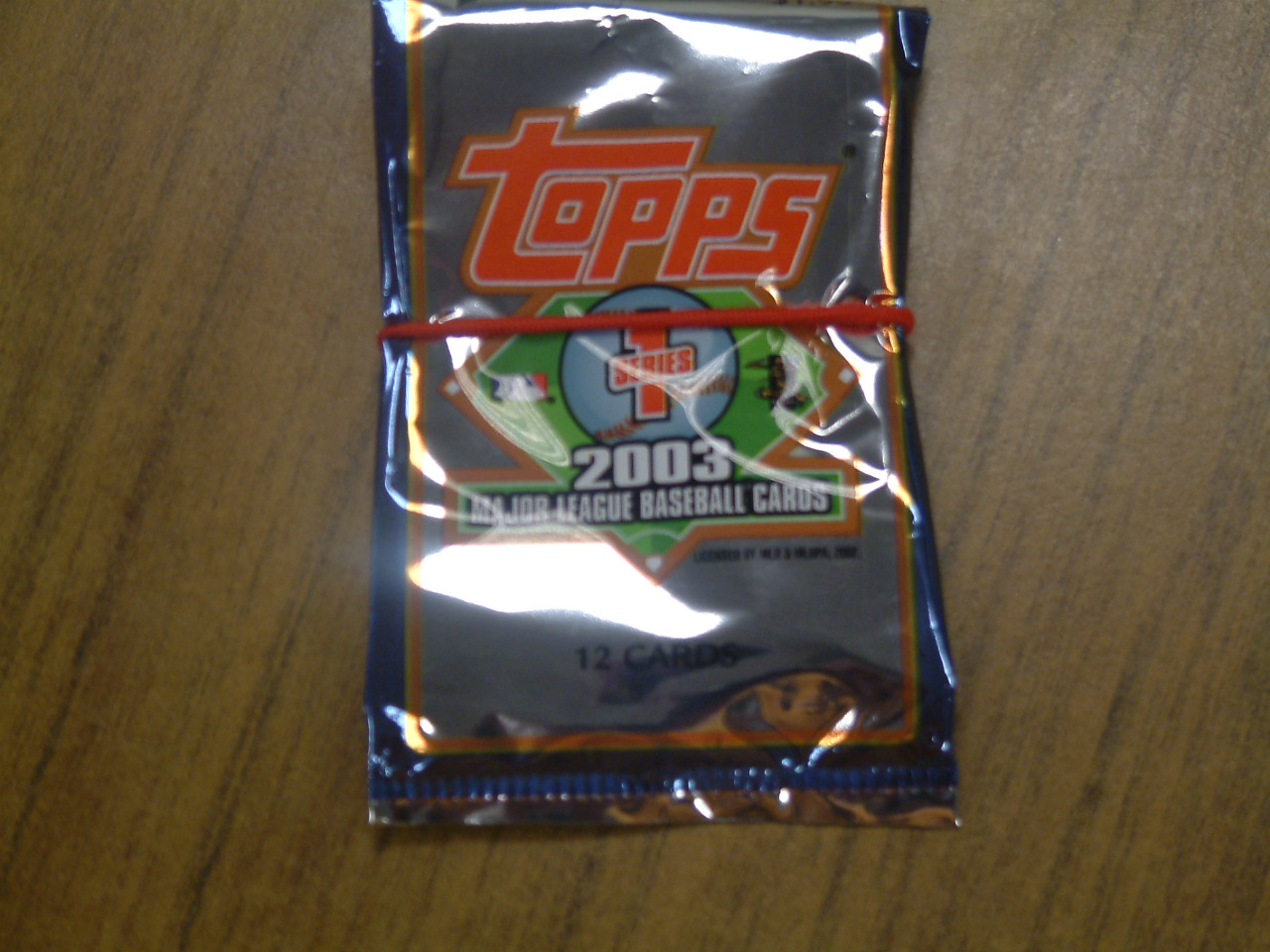 Price $2.50 USD or 2.15 Euro
These are 12 Topps baseball cards. They are 2.5 in by 3.5 in or 6.8 cm by 8.5 cm. They are of the top baseball players in both the American and National league. The front is a picture of the player in action and the back contains the player's statistics.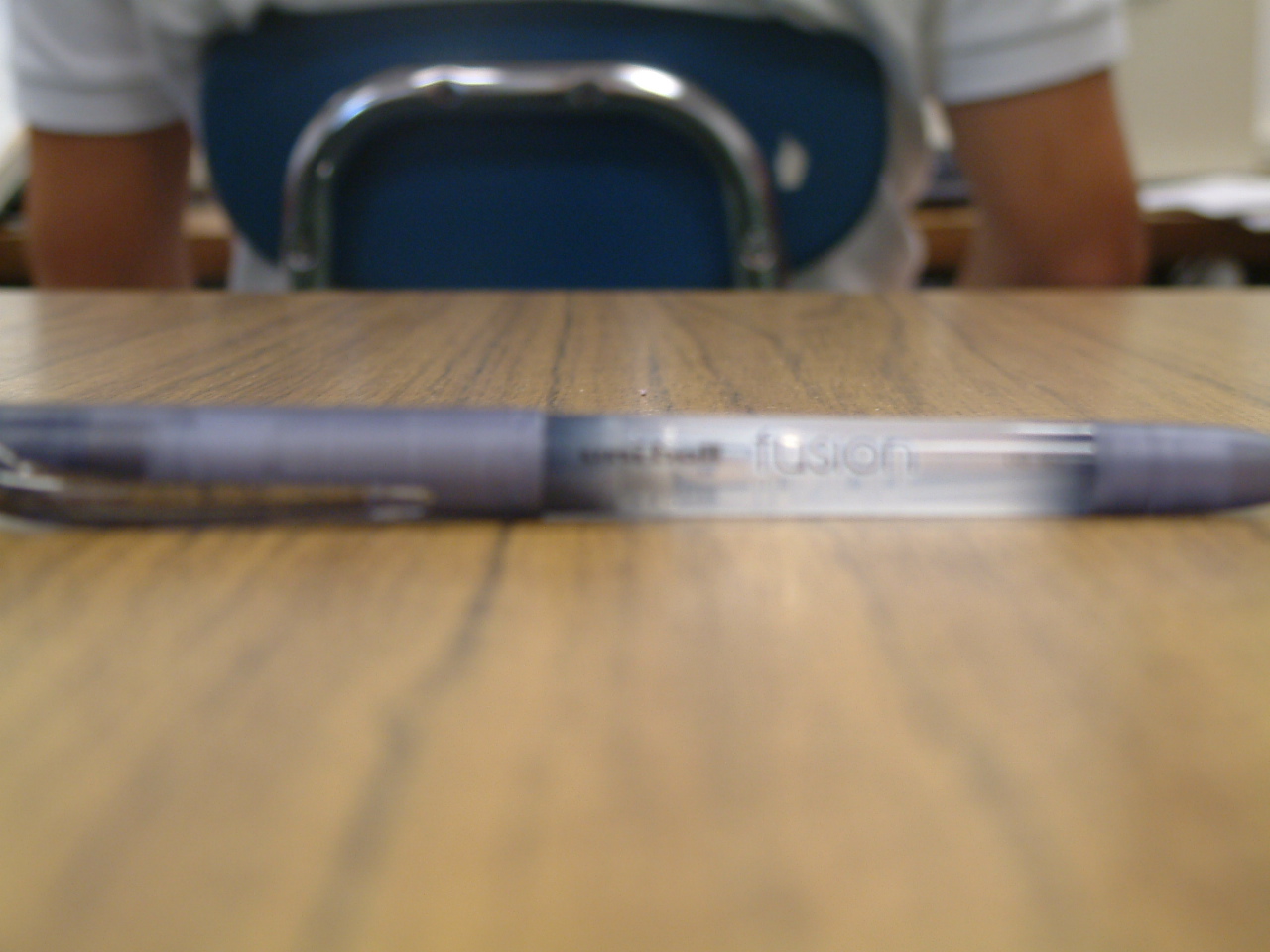 Price $1.50 USD or 1.70 Euro
This is a Uni-ball Fusion pen. The ink in the pen appears clear, but when used on paper the ink is black. The pen is 5.5 in or 14 cm long. The writing is very smooth.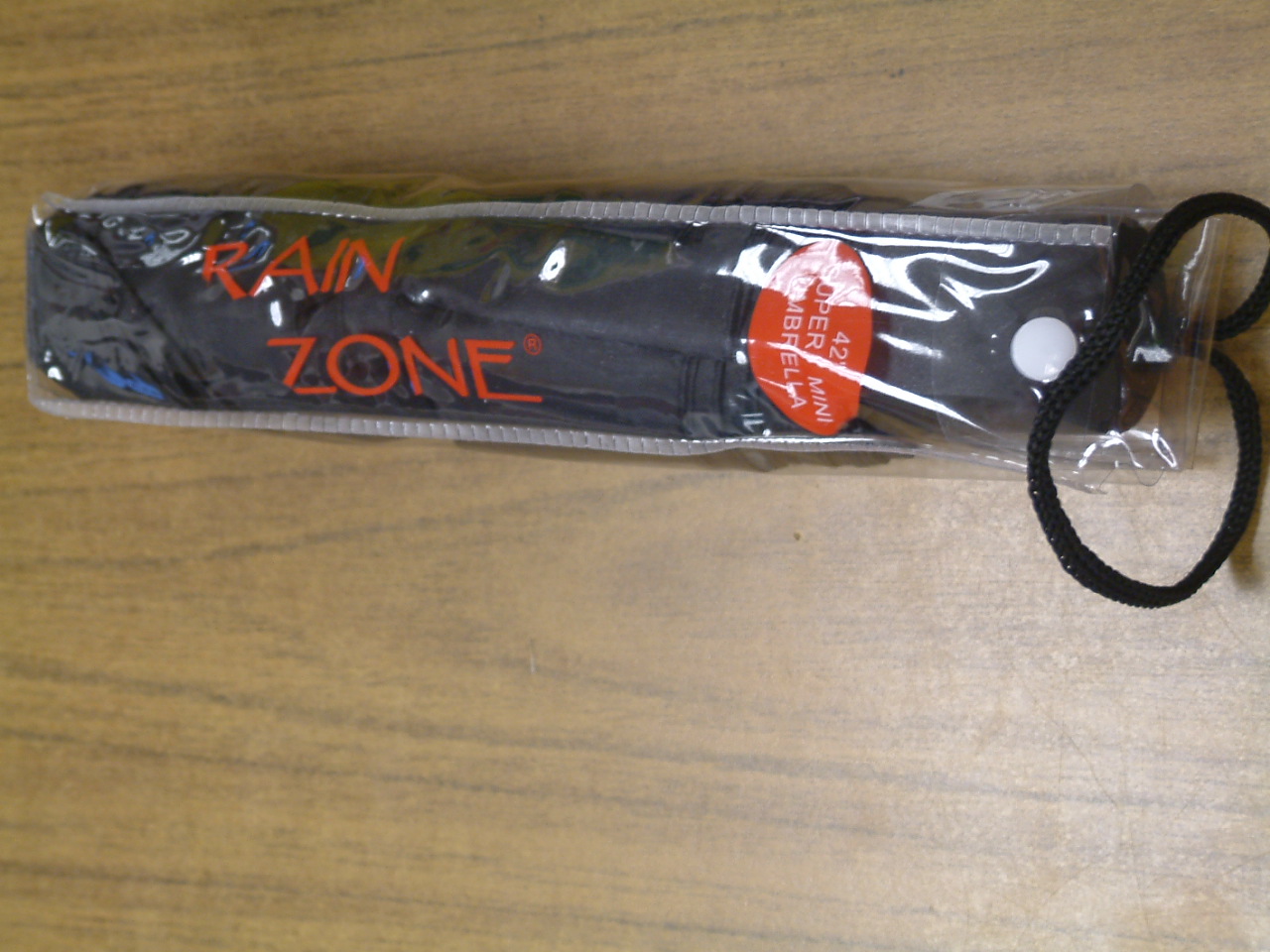 Price $1.50 USD or 1.25 Euro
This is a small Rain Zone umbrella. Folded it is 9.5 in or 24 cm long. Open it is large enough to completely cover one person and might be able to cover two if they were close.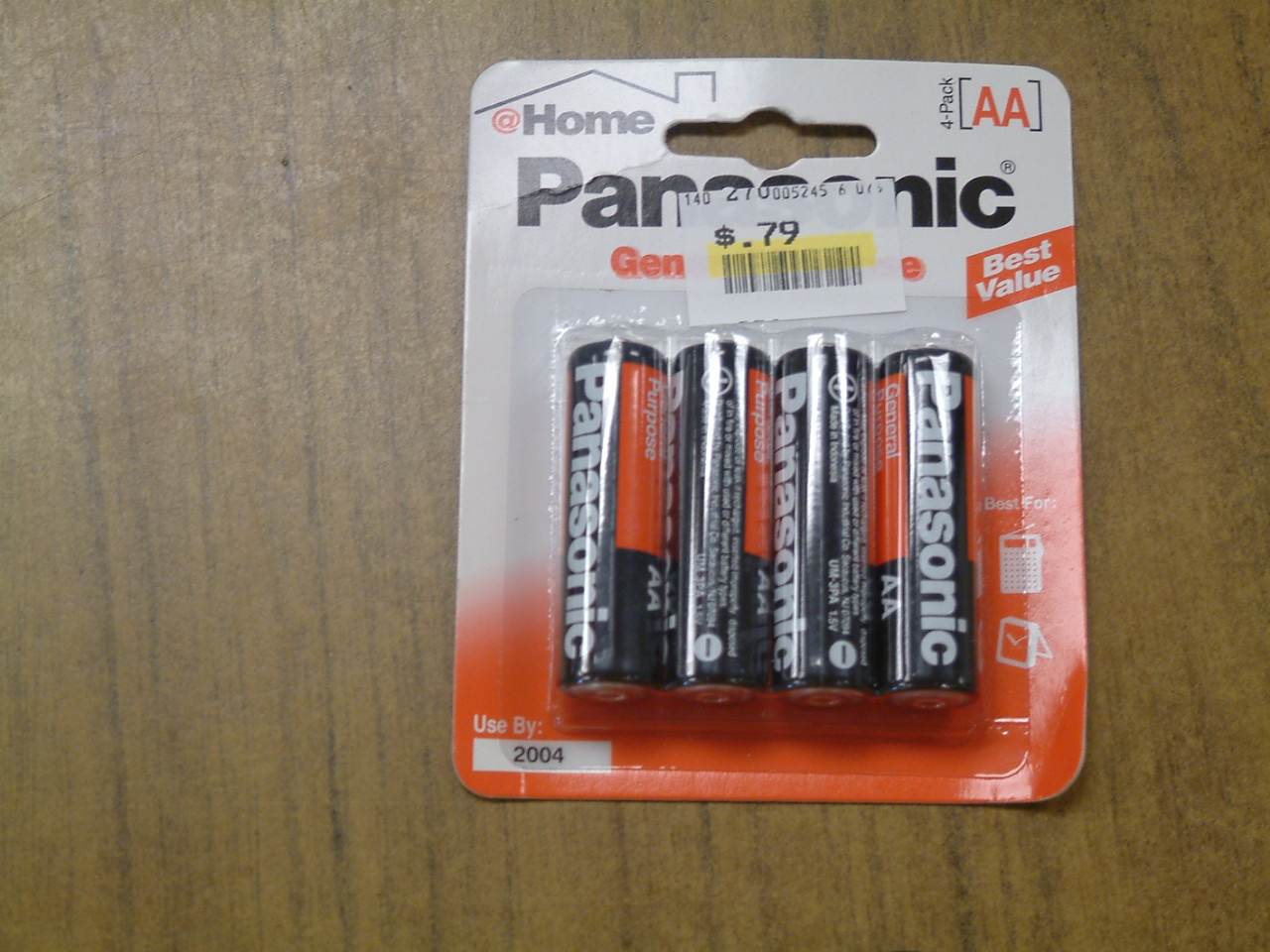 Price $1.25 USD or 1.05 Euro
These are 4 Panasonic AA batteries. They are 1.5 V and are used for many common things.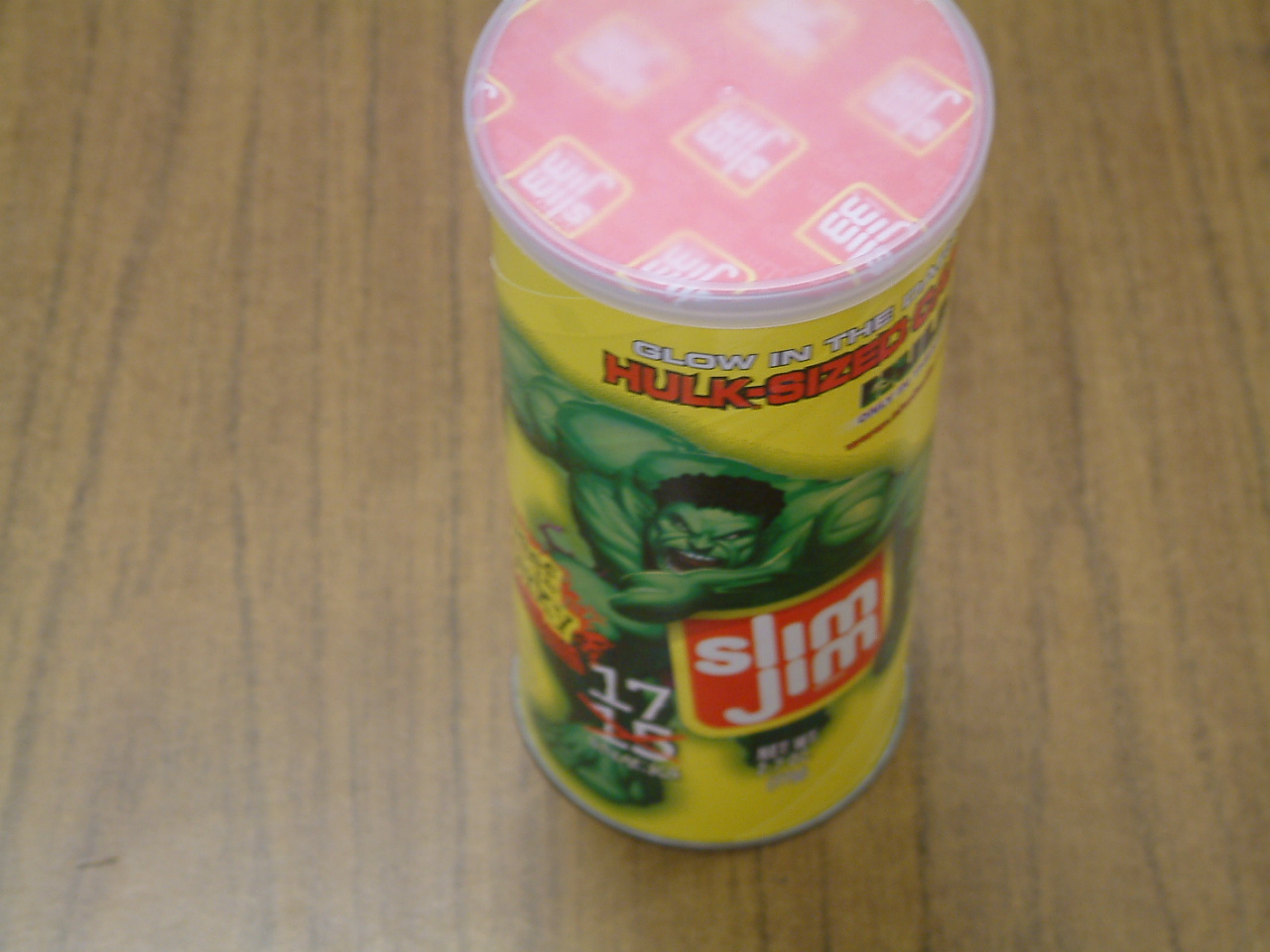 Price $3.25 USD or 2.75 Euro
These are 17 sticks of Slim Jim beef jerky. They are about 6 in or 16 cm. They are very flavorful with a slight kick of spice.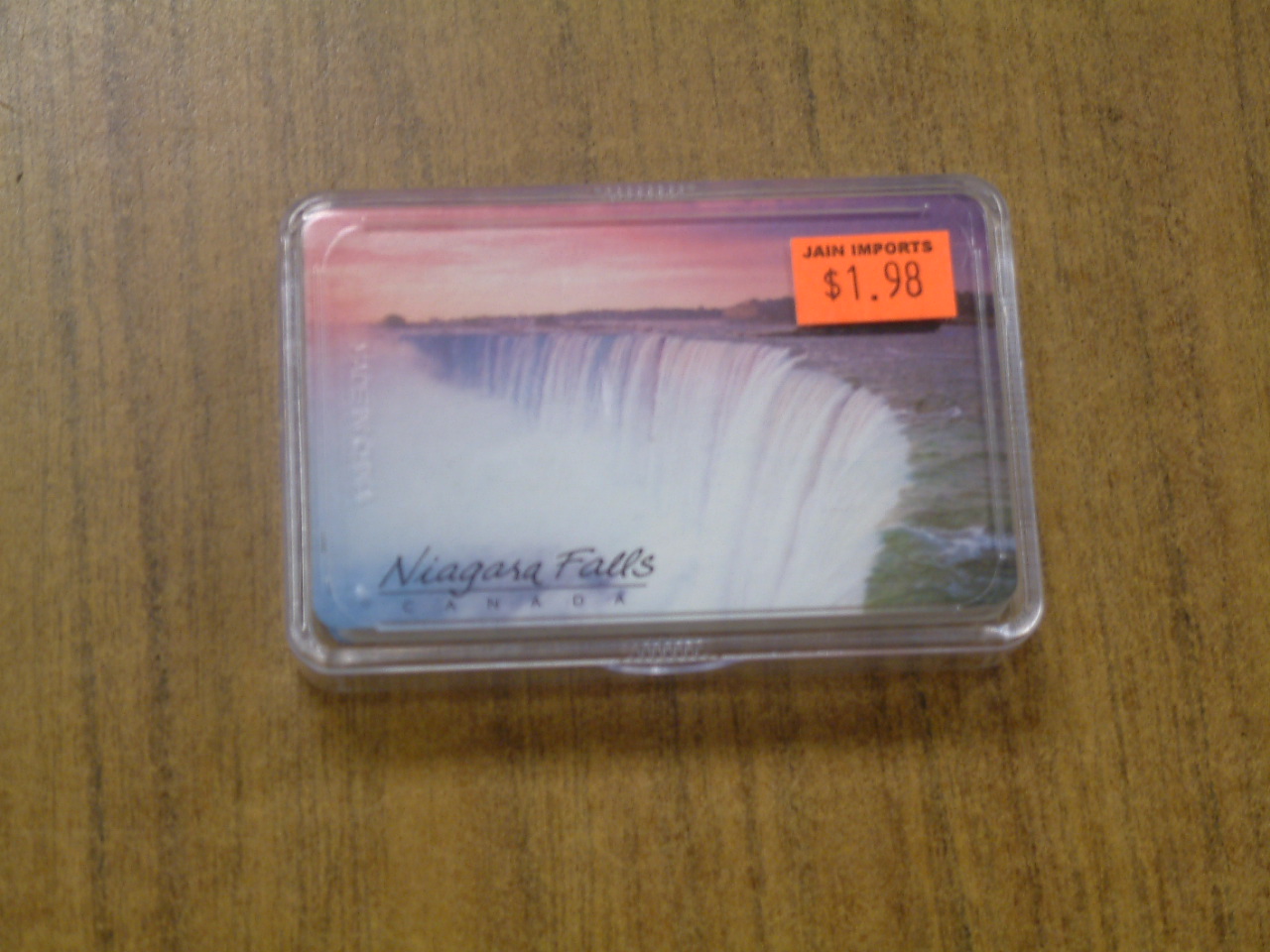 Price $2.50 USD or 2.15 Euro
This is a deck of 52 playing cards with extra "jokers". They are 3.75 in by 2.5 in or 9.5 cm by 6.5 cm. The face of the card is a picture of a nation monument or major building. There are many different pictures that are available to purchase.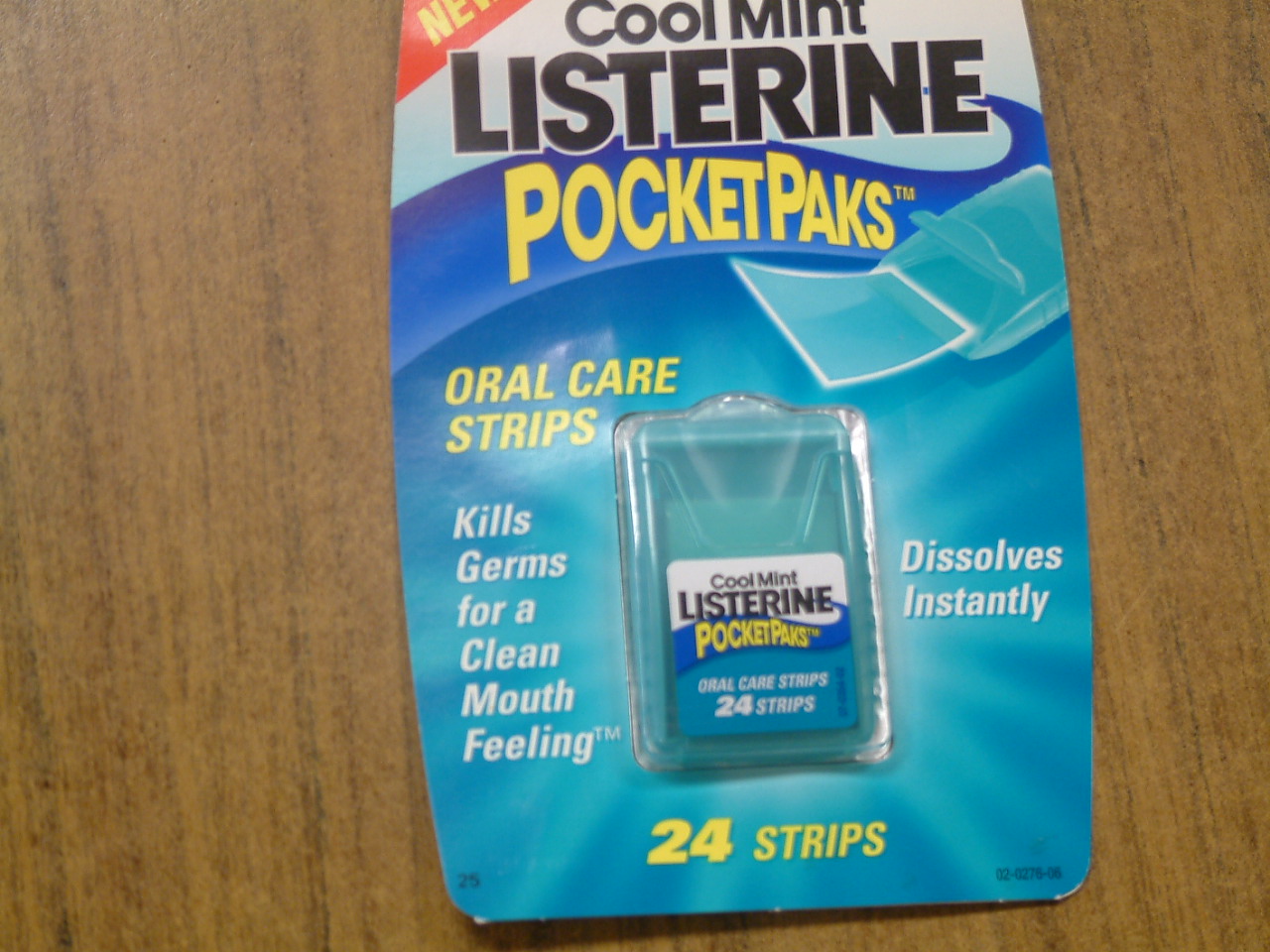 Price $2.50 USD or 2.15 Euro
This is a packet of Listerine Pocket Paks. They are thin strips of toothpaste like substance. They help kill germs and give the mouth a clean feeling. They come in many flavors including "cool mint", "spearmint", and "cinnamon." They are about 1 in by 1.5 in or 3 cm by 4.5 cm.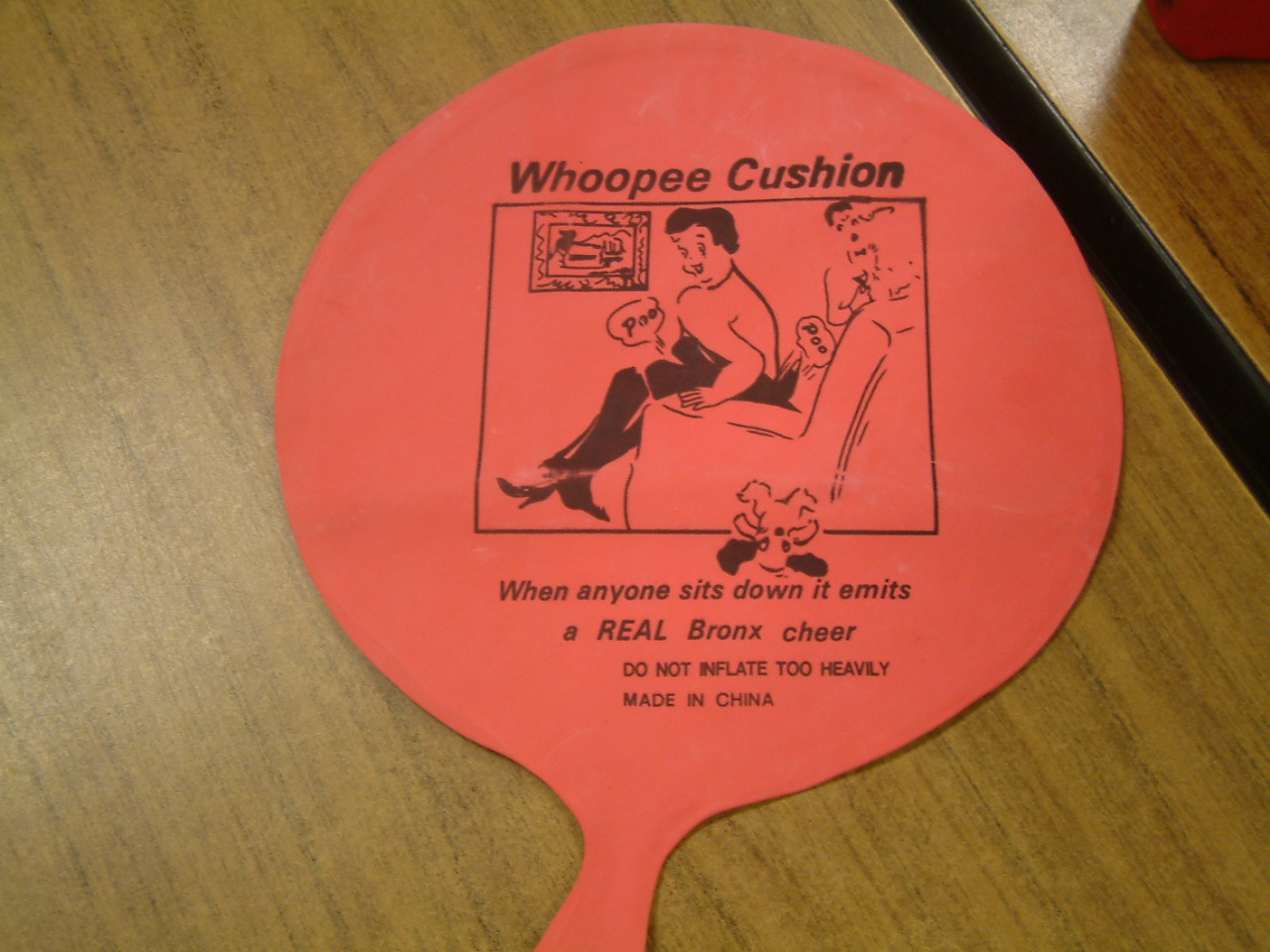 Price $1.50 USD or 1.25 Euro
This is a Whoopee Cushion. It emits a "fart" or "poo" noise when inflated with air. They are really fun for practical jokes or just playing around. It is about the size of a large hand.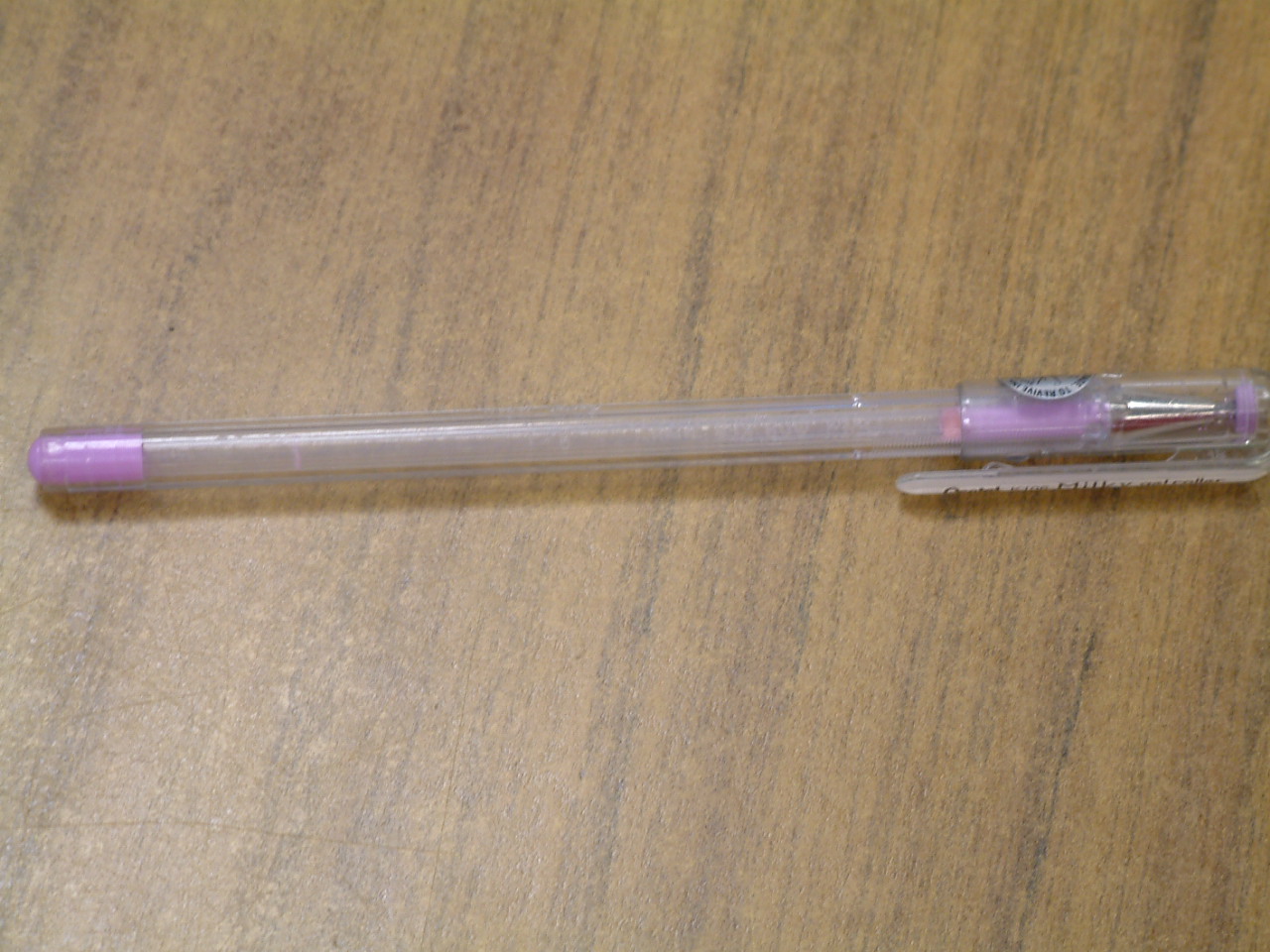 Price $2 USD or 1.70 Euro
This is a Pentel milky pen. They come in most any color imaginable. It is about 6 in or 15 cm long. The pen writes very smooth and gives a wet shinny look. Girls enjoy these pens for writing notes to friends.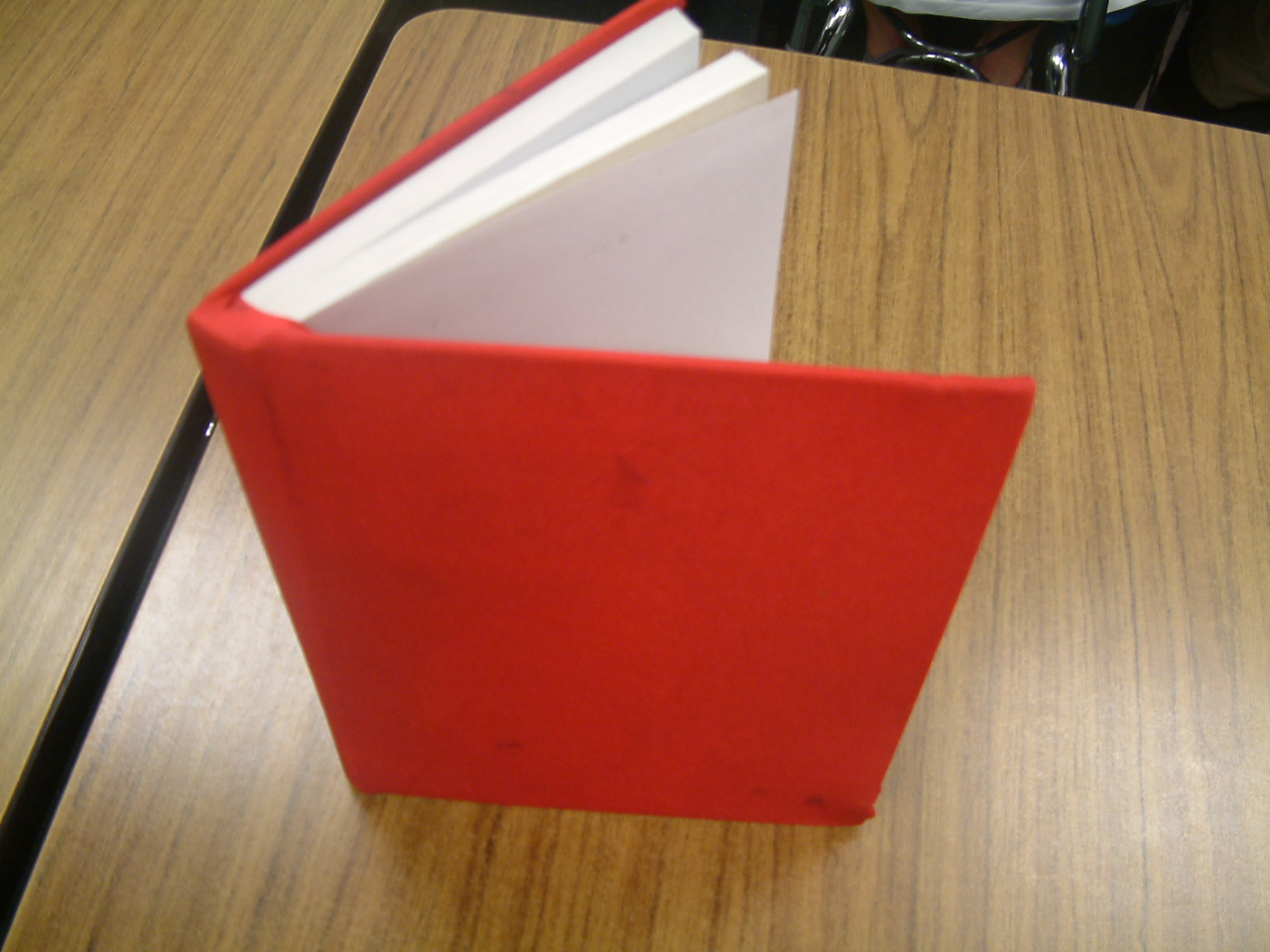 Price $3 USD or 2.55 Euro
This item is a Book Sock. They are elastic and very stretchable. These are commonly used to cover textbooks without the hassle of taping and folding. They slide easily over the cover of a book and can be reused. Books Socks come in assorted solid colors and also various designs.